RapidFire 90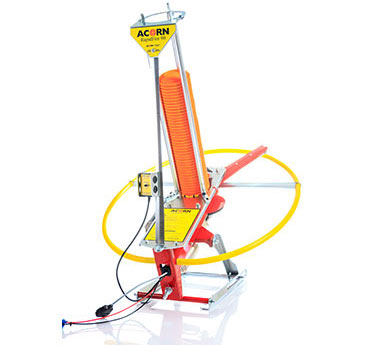 RapidFire 90
The most cost-effective clay trap on the market. Adjustable hopper can feed different clays. Extremely portable. Fast cycling.
Read More…
AutoClay 320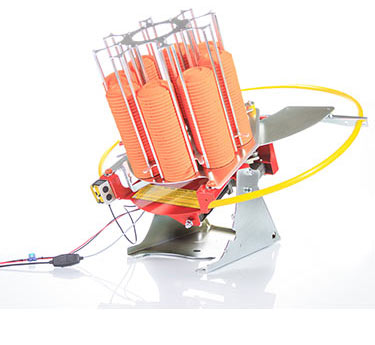 AutoClay 320
Our flagship model, this versatile automatic clay trap can be configured to support all shooting disciplines. Features Acorn's unique left or right handed launch setups.
Read More...
RapidFire 90 with I Bar Turner
Simulated Game Trailer
Our Simulated Game Systems encompass the best of Acorn technology to bring you the ultimate shooting experience. Available systems include the road worthy dedicated Game Trailer, its off-road counterpart, our unique Quad Train, and our Duplex Base dual trap stationary platform. Read more here...
Click to Enlarge